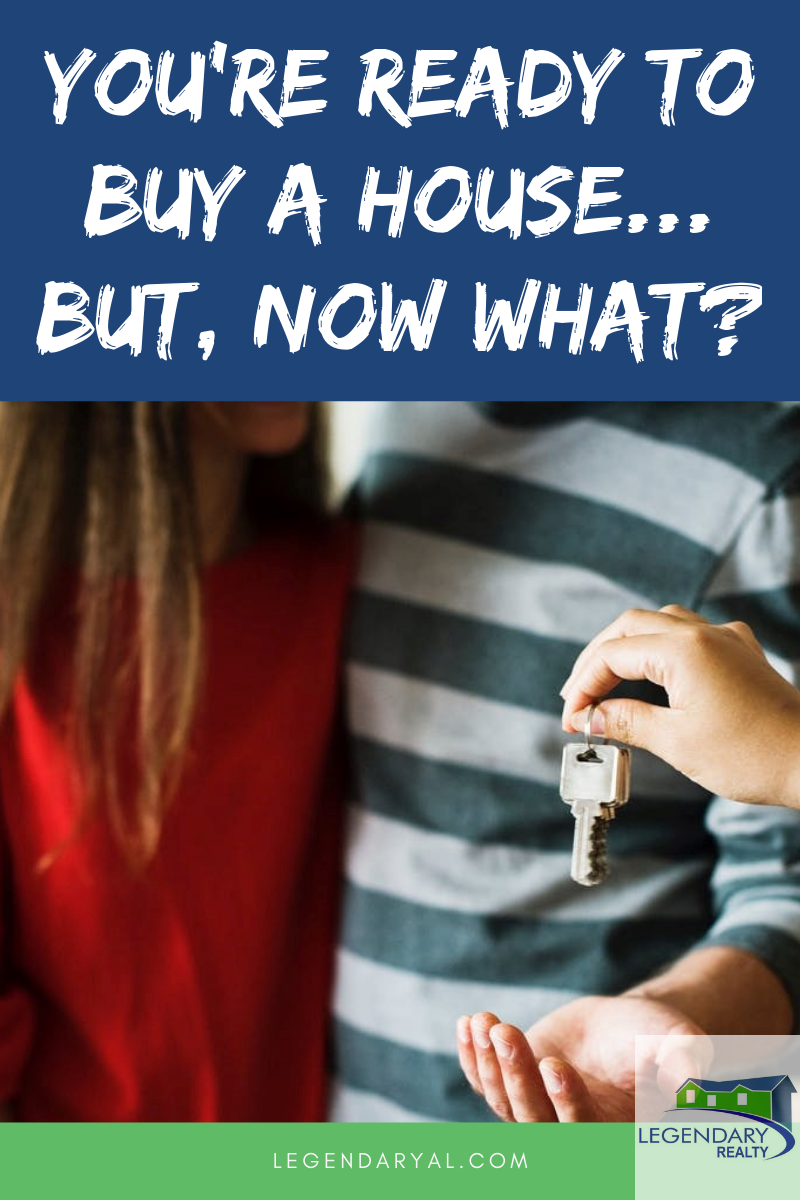 Do you overthink a potential decision and wind up doing nothing at all? It happens! I understand. And if you're considering using Legendary Realty for finding your next home, I thought I'd share the answer to one of our most frequently asked questions to help you get moving.
Q:
I'm ready to buy a house, what do I do now?

A:
Get pre-approved.
Now, don't get me wrong-- getting pre-approved is not a requirement, but it's always a good idea to do this first before looking at homes.
Why? Because the market is so hot/competitive right now, the house you're looking at today is the same house someone else was thinking about yesterday. Getting pre-approved allows you to make an offer right away and not miss out on the home of your dreams because the other person was already approved.
Here's a real life example of something that happened recently:
Working with my first time home buyers after showing numerous houses, we found their perfect house and we all knew it wouldn't be there long. Since we had a pre-approval letter, we were able to write an offer immediately. The seller countered and we accepted the counter immediately.
Later that day, we found out that two offers came in right after we had it under contract. So, my buyers are now closing on their dream home that they would have missed by not having that pre-approval and our quick action.
So, how do you do this? Talk to one of our preferred lenders to get pre-approved and then contact us.
Casey English with TrustMark
☎️ (228) 327-3888
✍️ Fill out online application now:
https://cenglish-trustmark.mortgagewebcenter.com/Account/Login?ReturnUrl=%2FApplyNow

Mike Carey with The Alabama Loan Experts
☎️ (901) 619-3665
✍️ Fill out 5 minute application here:
www.AlabamaLoanExperts.com
We hope this helps. What else do you need to know? Feel free to message me or call me at (251)367-7430.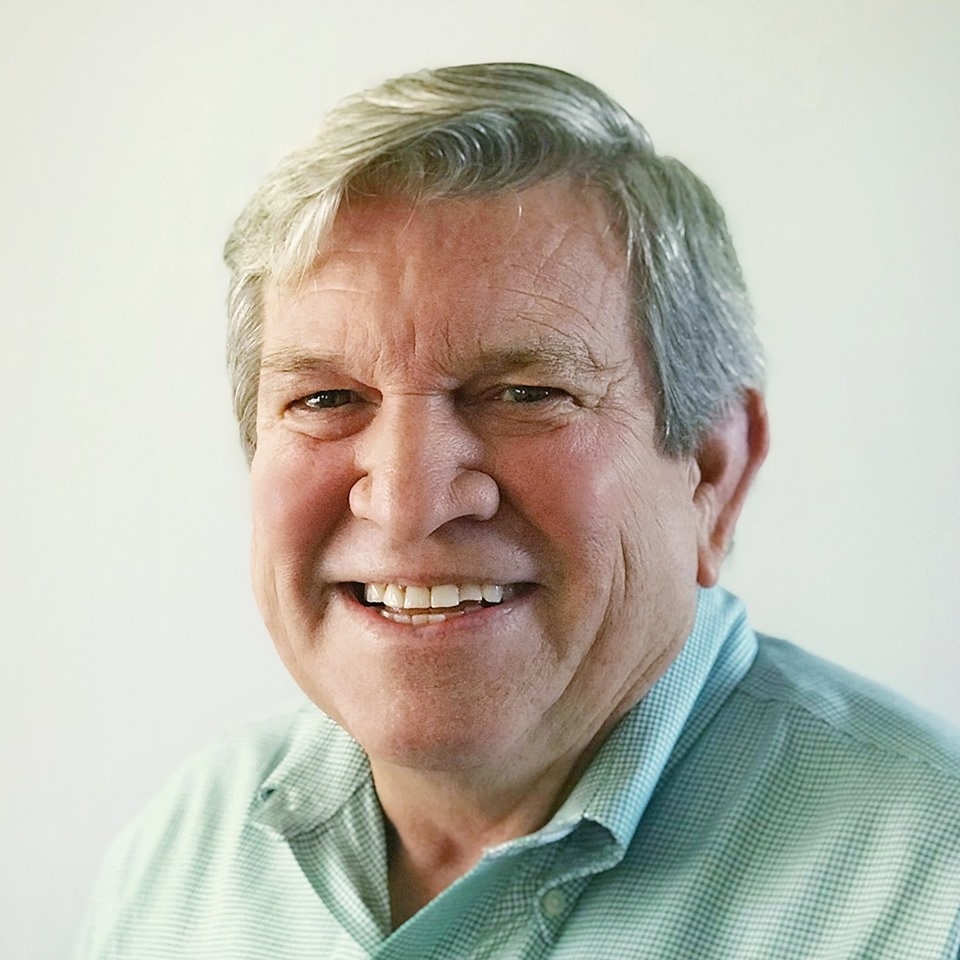 Contact me anytime to set up a complimentary buyer or seller consultation and I'll see how I can help you get moving.
Chris Adams, Real Estate Broker
(251)367-7430
ChrisAdams.Realtor@gmail.com